People Queer and Dear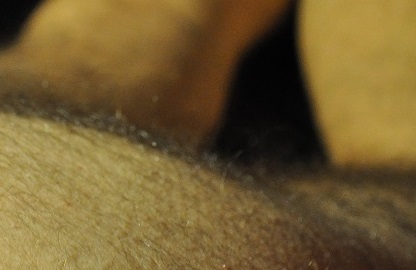 mmm m mmm m mmm.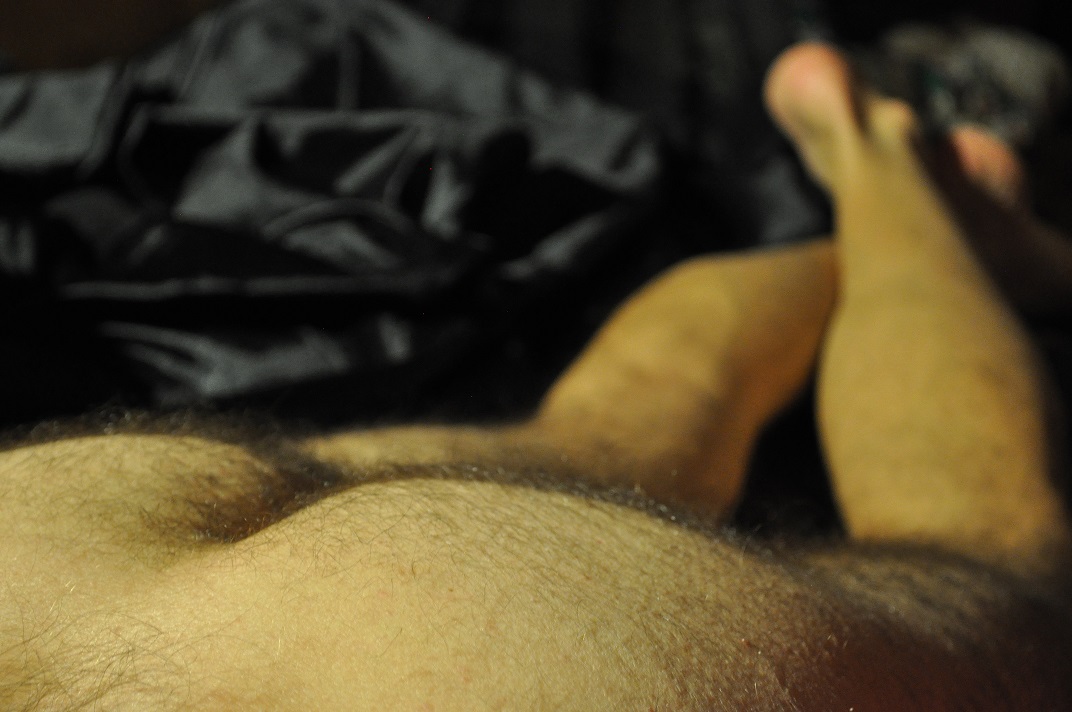 current fave.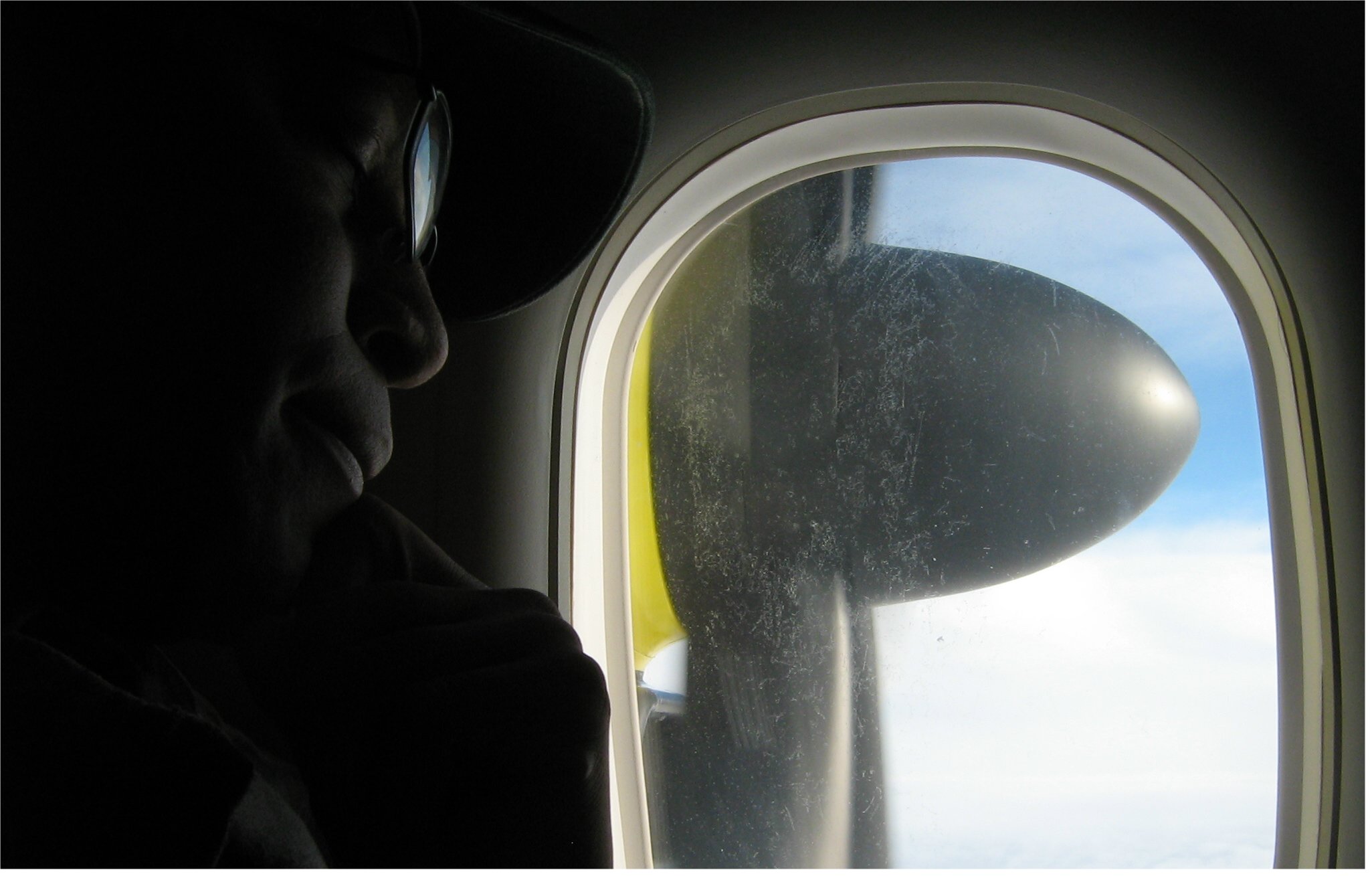 life does go on.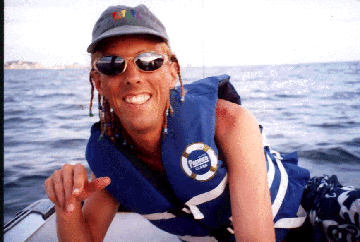 We hired a boat for an island visit in Mazatlan.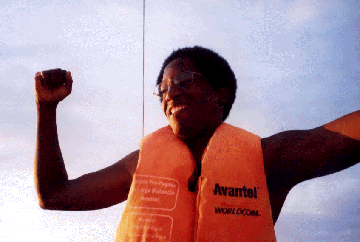 That's Mark on the same trip to Mazatlan. For a couple hours, at sunset, we enjoyed our own private Mexican island. For more about Mark, click on the picture.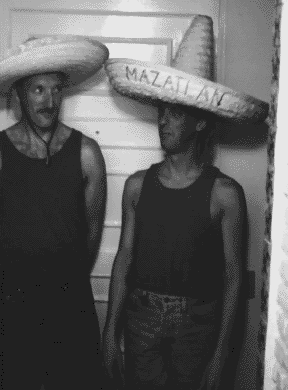 Here's Roy and I whooping it up in Mexico. Nice hat, Roy.



















The beach was crowded with colorful fishing boats.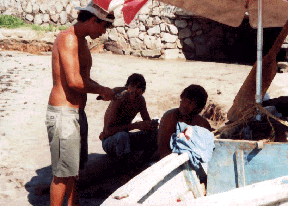 I thought they were fishermen, but in fact they mostly dive for oysters. They were very friendly, very proud to show a bunch of tourists the day's catch.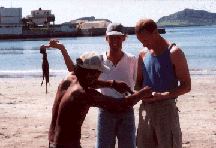 Roy and I are concentrating on the quality of this man's goods. And no, I did not just pull that out of my nose.












That's Roy turning his back (bashful boy) Darrel is from Alert Bay, Canada. We're on a hiking trail in Puerto Rico.












Rodney has found something else to download...













That's Mark (Bryant), Champian.













Randy, Douglas, and Roy on top of the Arc d'Triumph.














That's Birdy, Roy's parrot.














Home | SADIE MAY | Paintings | cARToons | Fairy Tales | Sculpture | Cruiser | Bus Blog

| Porno | Gay Politics | eBay auctions | Friends & Lovers | Other Links | SHOP | BeautyFool