Hello!
This is the personal site of Yvonne Richardson.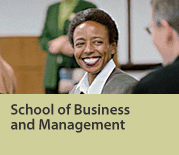 Ormer Technologies has expanded to its own site. You can email Yvonne, or drop a line to: Ormer Technologies
Post Office Box 7135
Bellevue, WA 98008-1135

Paste the link http://www.ormer.net into your browser to see what's happening at Ormer today! Better yet, call Ormer for your computing needs at 425-489-8904 - We would love to hear from you!
Another great site is my portfolio, located at http://yvonnerichardson.weebly.com.