---

WELCOME TO
A QUICK PHOTO TOUR OF


AND
And


---
This is an aerial view of the Greater Concrete and Grassmere area including the Skagit River and the confluence of the Baker River with the Skagit at the lower mid-lower right. Upper left is the Concrete Airport and Concrete School District complex. Mid-center right is Downtown Concrete. Upper center is the Grassmere area. Lower left is the Cedargrove residential area. Washington State Route (Hiway) 20 is the main route serving the Upper Skagit Valley and is the visible lower hiway line crossing the Baker River. The upper road visible crossing the Baker River is the historic Henry Thompson Bridge. Click on any of the red indicator marker links for points of interest and or services.
---
Click On Any of the Following Picture Links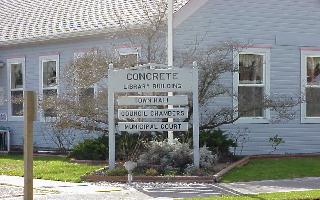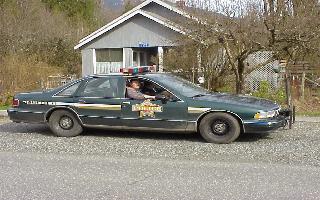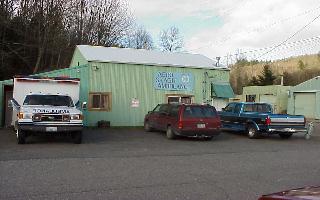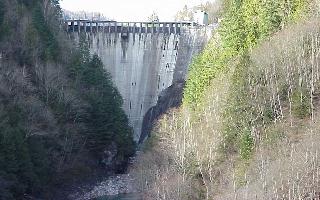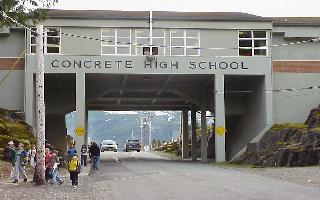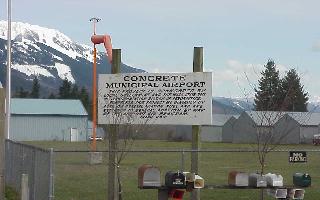 Concrete Town Hall Concrete Police Med 7 Ambulance Shannon Dam School District Airport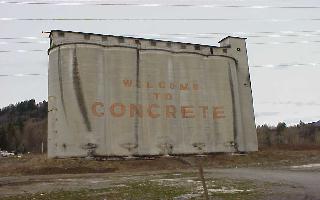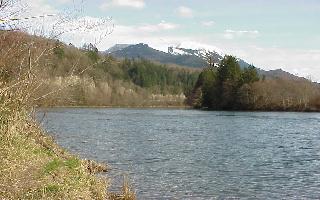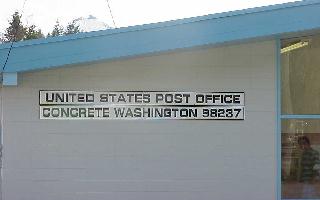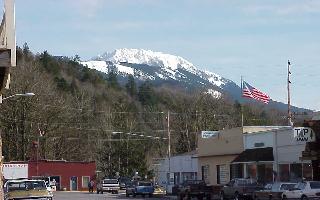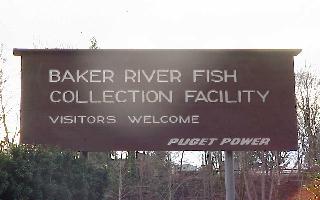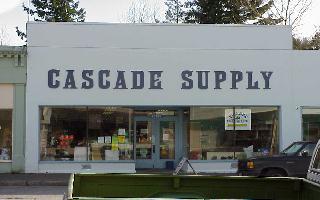 Silo Park Skagit River Concrete Post Office Downtown Concrete Fish Facility Cascade Supply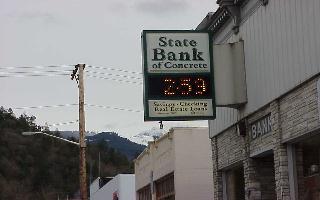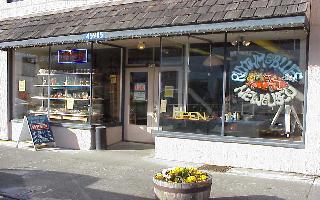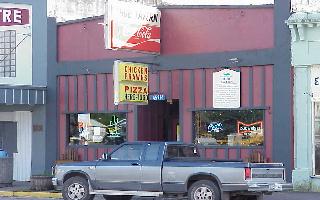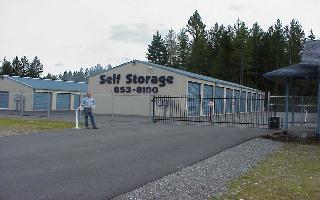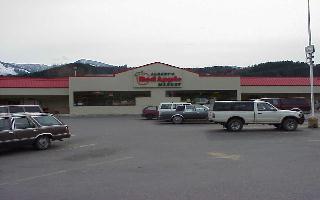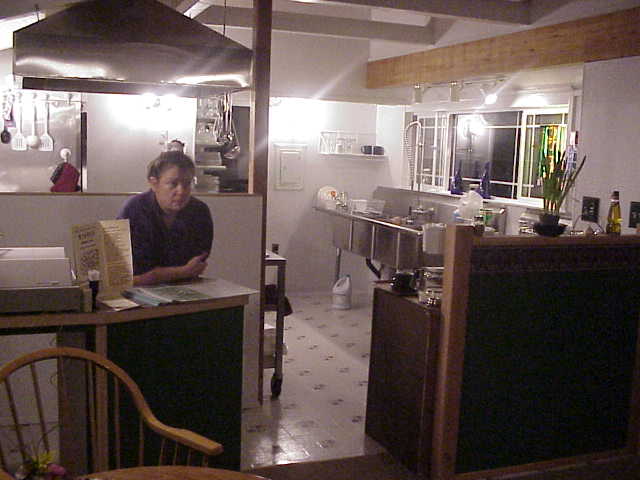 State Bank/Concrete Rhythm & Blues Hub Tavern Concrete Storage Alberts Red Apple Lotsa Mama's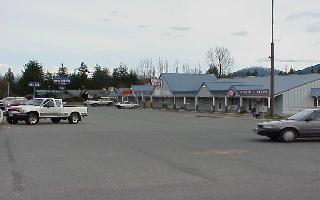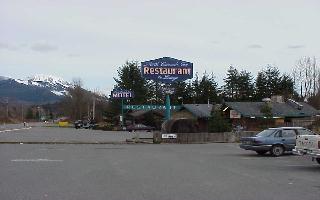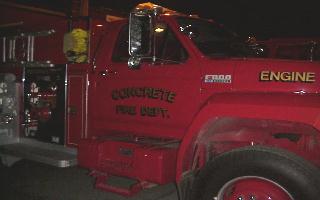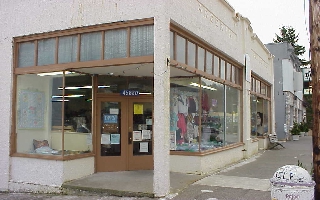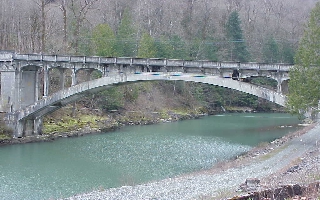 Grassmere Village North Cascade Inn Concrete Fire Dept. Concrete Dept. Store Thompson Bridge Lowell Peterson Bridge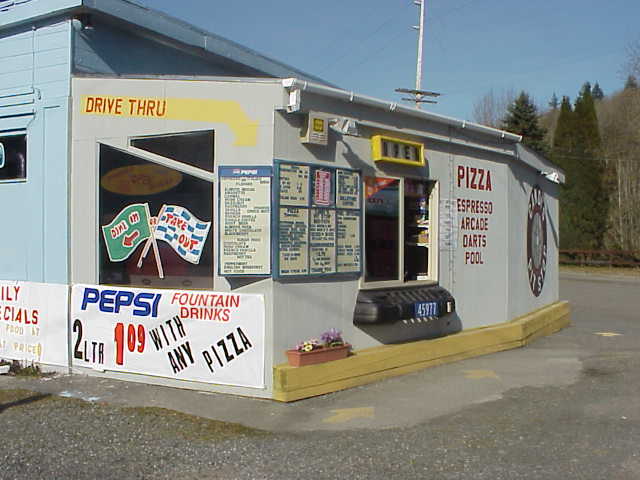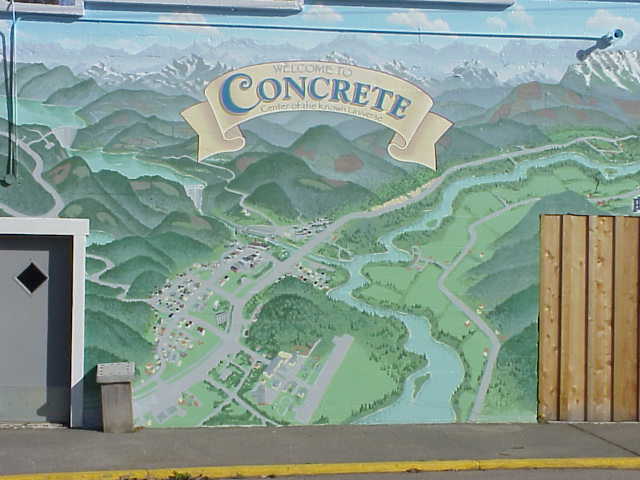 Candi's Pit Stop Concrete Mural
The Town of Concrete and the surrounding area is part of the Upper Skagit (ska-jit) Valley located
in the North Cascade Mountains in Northern Washington State. This is a beautiful area to visit. Enjoy camping, fishing, eagle and other bird and animal watching, water sports at our local lakes and rivers, back country hiking, flying and many other outdoor activities. We have some of the finest light pollution free night skies for astronomical activities. We have all major governmental and other vital services and also host a number of festivals throughout the year.
Please make your visit to Concrete a happy one. Please observe our speed limits.
For more information call: 360 853-8306 and mention this website.
Back To Rhythm & Blues New & Used
Last Update: 04/05/2001
This website created courtesy of Rhythm & Blues New & Used, Robin L. Feetham, and is copyright 1999, 2000,2001 by Robin L. Feetham.