---
The Pale Horse Arena is the only recognised AADA facility located in a national park. It's also one of the few ice duelling arenas in the United States. The facilities hold ice duelling in the winter, and boat duelling in the summer. Eco-Rangers and arena security keep the peace with deadly efficiency. A majority of the events at Pale Horse are televised to vacationers visiting the park. A few events receive regional coverage.
---
Arena Map: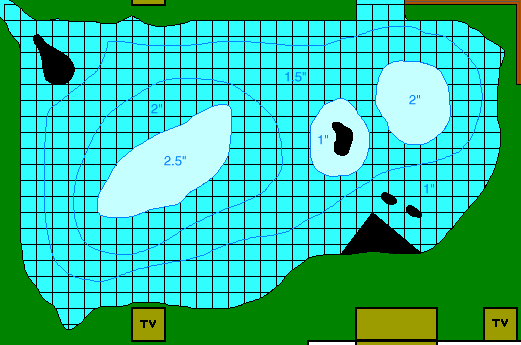 ---
Arena Schedule:
| | |
| --- | --- |
| Monday | Closed |
| Tuesday | Amateur Night |
| Wednesday | AADA Divisionals |
| Thursday | Team Events |
| Friday | Special Events |
| Saturday | Races |
| Sunday | Challenge Night |
---
Arena Special Events:

Pale Horse events change according to the season. Boat and hovercraft duels run from the late spring to early fall, while ice duelling runs from first freeze to first thaw. In-between the two seasons, there is a one month hiatus for arena repair and facility upkeep.

For more information on ice duelling, please read Appendix #3: Duelling on Ice. Also, ADQ 5/3 contains more information on the Pale Horse Arena.