Tara F. Chace, PhD
Translator
Danish | Norwegian | Swedish > English
Velkommen! • Velkommen! • Välkommen!

I have been a full-time freelance translator in the Seattle area since 1997. I have published many literary translations from Norwegian, Danish, and Swedish into US English, and I routinely work with clients from North America and Europe to Japan and the Middle East. Read my résumé for more background on me, and if you would like to discuss either a literary or technical/medical project, please read my privacy statement/GDPR compliance, and then contact me for a quote.
Legal and Medical Translation
I translate from Danish, Norwegian, and Swedish into US English in the following subject areas:
Medical (esp. cardiology, pathology)
Pharmaceutical
Rental agreements and leases
Legal contracts
Court documents
General business
Literary Translation
I have published many translations, all into US English and tailored to the distinct expectations of readers in the huge North American book market. If you are a publisher or have secured world English or North American rights to a Scandinavian title, please contact me to discuss your translation project and how we can work together to target the North American and related book market.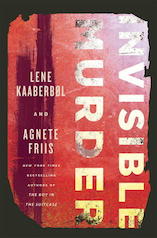 Invisible Murder By Lene Kaaberbøl and Agnete Friis
Translated by Tara F. Chace
Soho Crime, 2012

By Jo Nesbø
Translated by Tara F. Chace
Aladdin, 2010-2013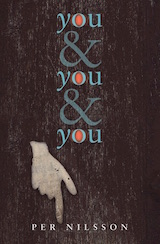 Winner of the LA Times Book Award
By Per Nilsson
Translated by Tara F. Chace
Front Street, 2005