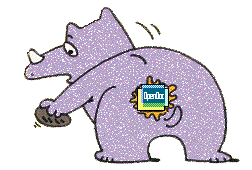 Since Steve Jobs put "a bullet through the head of OpenDoc" these links have begun to rot. Many are still active, so I leave the list here as a memorial to OpenDoc.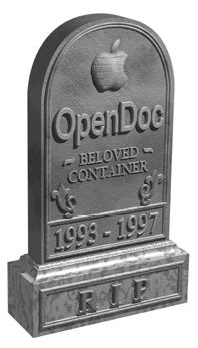 ---
Return to my home page
Created on Sat, Mar 2, 1996 and last modified on Sat, Jul 19, 1997.