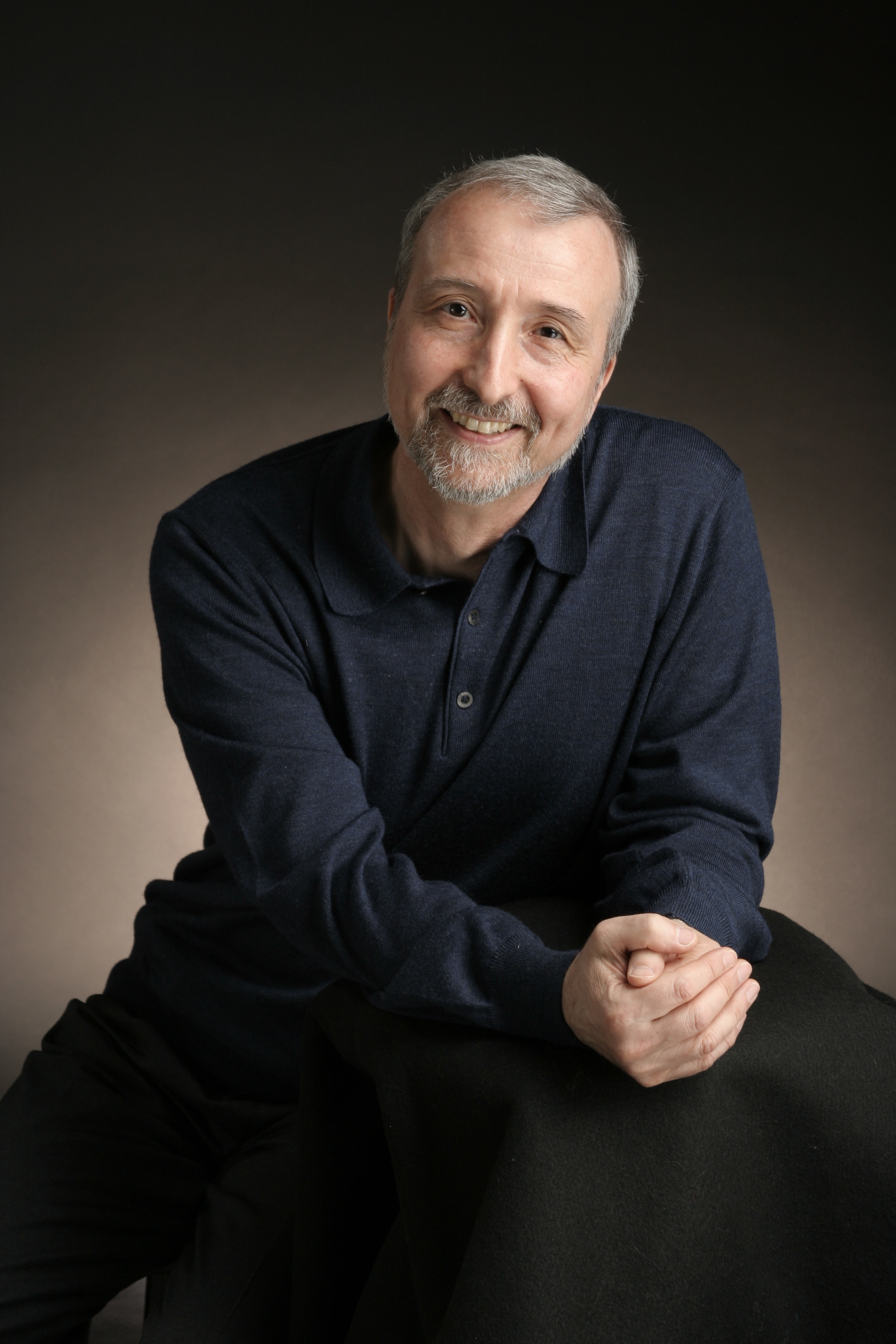 Mark F. Martino
Screenwriter
If you're interested in Mark's screenplays or need help developing a script or story, contact Mark.
marmar@seanet.com
home: 425/827-3513
cell: 425/765-3698
12217 NE 82nd Lane
Kirkland WA 98033
Mark's brother Michael is a sculptor with work installed throughout the country. Michael's wife Phyllis is a noted watercolorist. To learn more about Michael and Phyillis, visit Martino Studios.
Recent Work
Mark completed eight screenplays and is working with Jade Productions on his ninth.
Diamond Rain - comedy-thriller
Disbarred patent agent eavesdrops on executives making deals on cell phones and sells the information, but what he hears today could cost him his life. Top 15% of 2008 Nicholl Fellowship Competition.
The Magic of the Deal - romantic comedy
Cynical physicist discovers his genie powers while making love to his girlfriend and must win her back to save the universe from a corporate climbing genie. In top ten of the 2006 Pacific Northwest Writers Association Competition.
Backstory
Mark received a BFA in Visual Communications with a minor in journalism and creative writing from the University of Wisconsin - Milwaukee. He also did graphic, set, and costume design for video along with floor direction, camera work, and acting. Later, he studied electronics for computer graphics and received a BSEE.
Mark worked with creative teams on the Leisure Suit Larry and King's Quest game franchises from Sierra On-Line and on Aldus PageMaker, the application that defined desktop publishing. He helped develop games, media titles, and user interfaces for on-demand video delivery systems, web pages, and software tools.
Working on media and games taught him to visualize action and images and describe them to other people, fast. Adapting to the strict format and style of screenplays came naturally after writing reams of technical documents, marketing literature, and patents. Making thousands changes to each of them taught him to be creative, yet thorough, when time is tight. It also taught him how to take notes and criticism and to quickly turn them into positive, creative changes. Working on funny games like Leisure Suit Larry taught him comic timing, especially for visual gags.
During his Italian Catholic childhood in Wisconsin, Mark had to convince himself that Vince Lombardi wasn't intentionally making sports impossible for him. After making money as a signpainter, cartoonist, commercial artist, drafter, circuit board designer, electronics engineer, software engineer, and patent writer his mind contains enough material to keep his imagination gainfully occupied when he's not windsurfing.